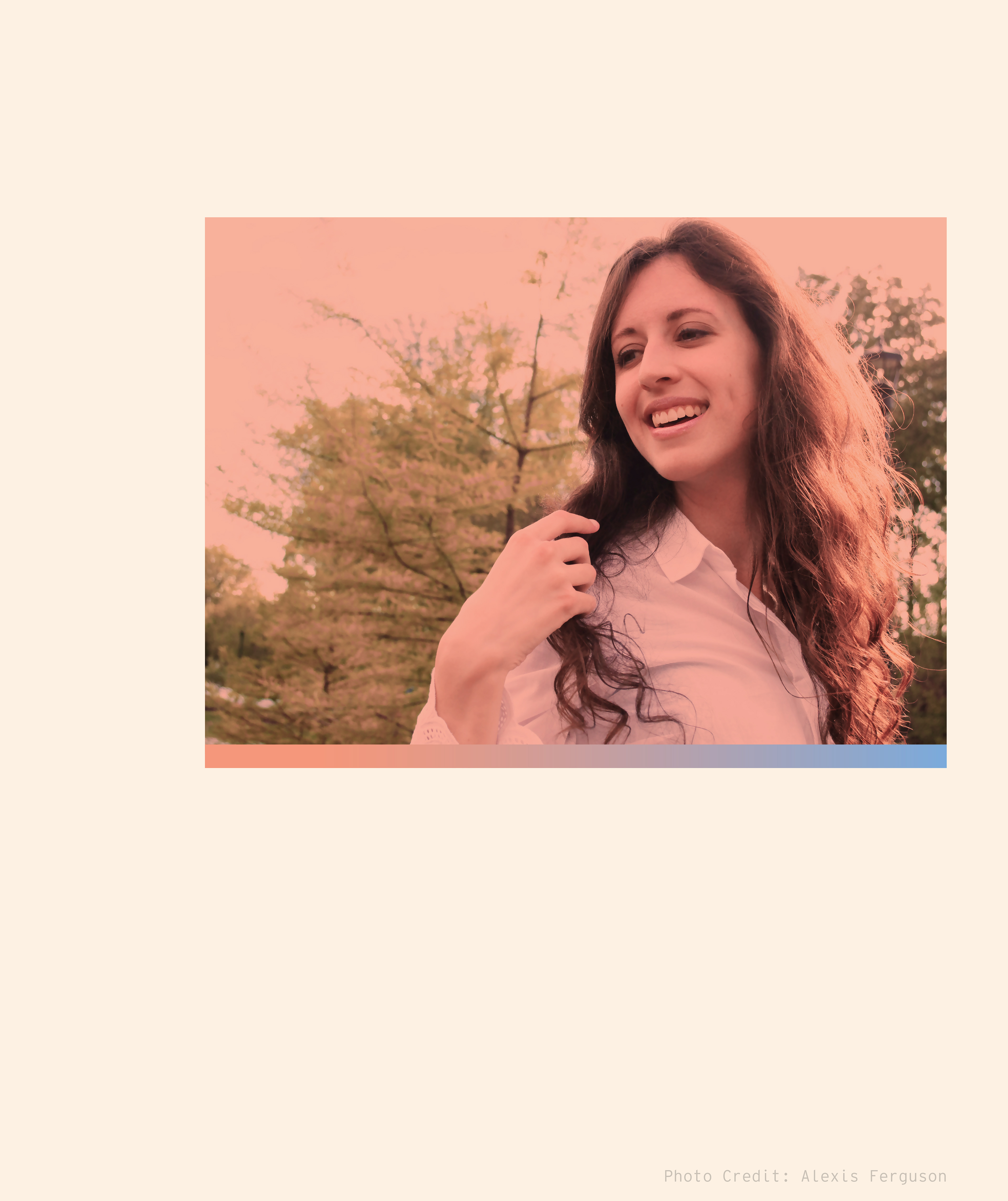 I'm Adriana Heim, a multidisciplinary designer with a special love for branding, illustration, lettering, typography, and stationery.
Based in Northern Virginia (better known as the crazy dmv area), I currently work full time doing in-house graphic design for a software company. 
My services include brand design, lettering and illustration, and stationery design. And I'm committed to good design: if you want a watercolor logo, you've definitely got the wrong person! My work is centered on creating simply fresh, beautiful, and honest design solutions for brands who are simply fresh, beautiful, and honest.