If you're in need of a designer to collaborate with (or just want to say hi), reach out via the form or email me at
adrianaeheim@gmail.com 
You can also take a look at my
resume
Looking forward to hearing from you!
Thank you! I'll get back with you as soon as I can.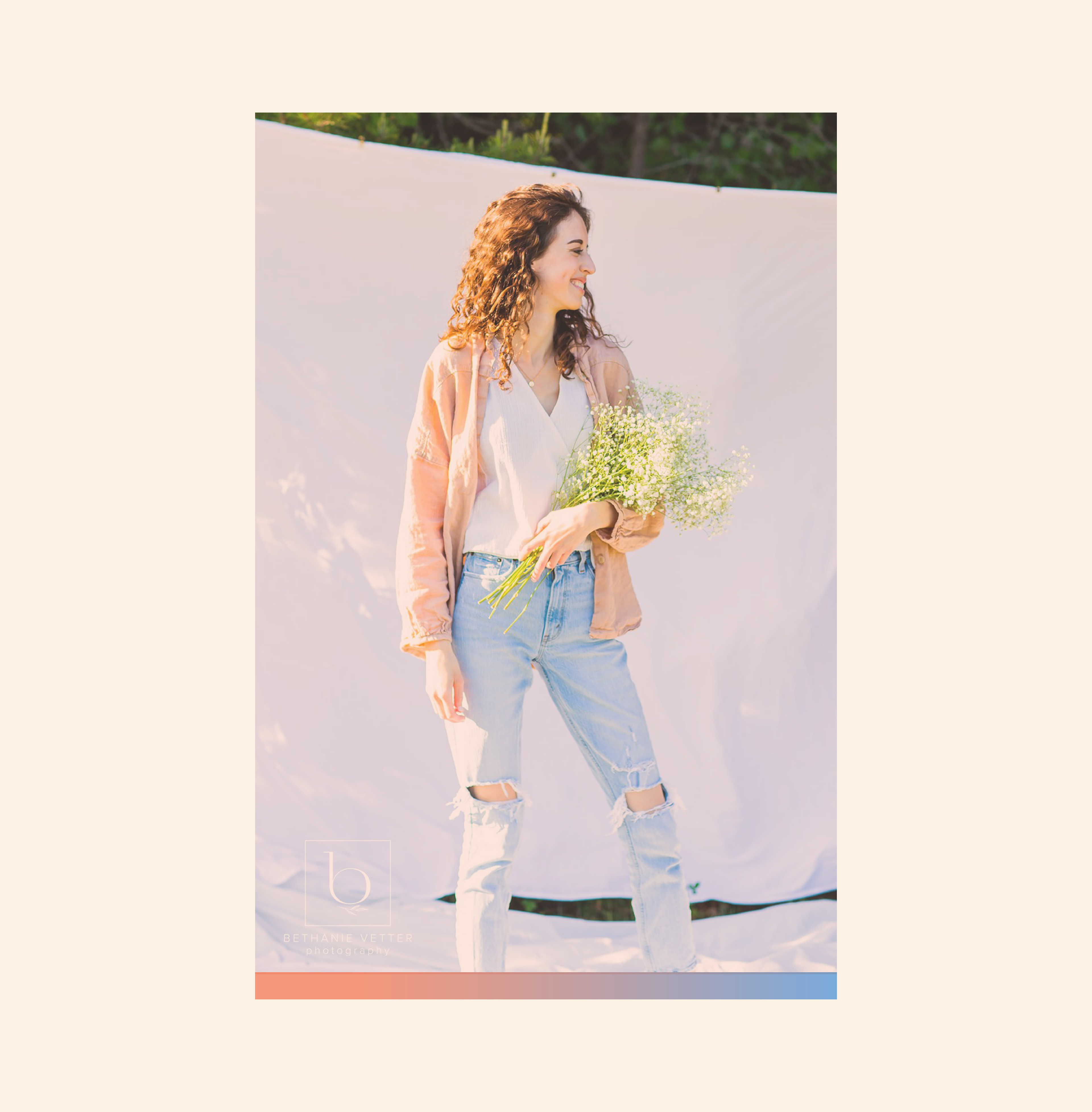 Hi there! I'm Adriana, a graphic designer based out of the Virginia/D.C. area, specializing in brand identity design, lettering, illustration, and print design.
I believe in the power of high quality design; in providing value to others; in developing fresh, beautiful, and honest design solutions for brands that are fresh, beautiful, and honest; in collaboration; in creating for humans, not consumers; in celebrating love, truth, beauty, and simplicity through making; in joyfully serving people and designing for good.