Please fill out the form or 
email me at 

adrianaeheim@gmail.com
Looking forward to hearing from you!
Thank you! I'll get back with you as soon as I can.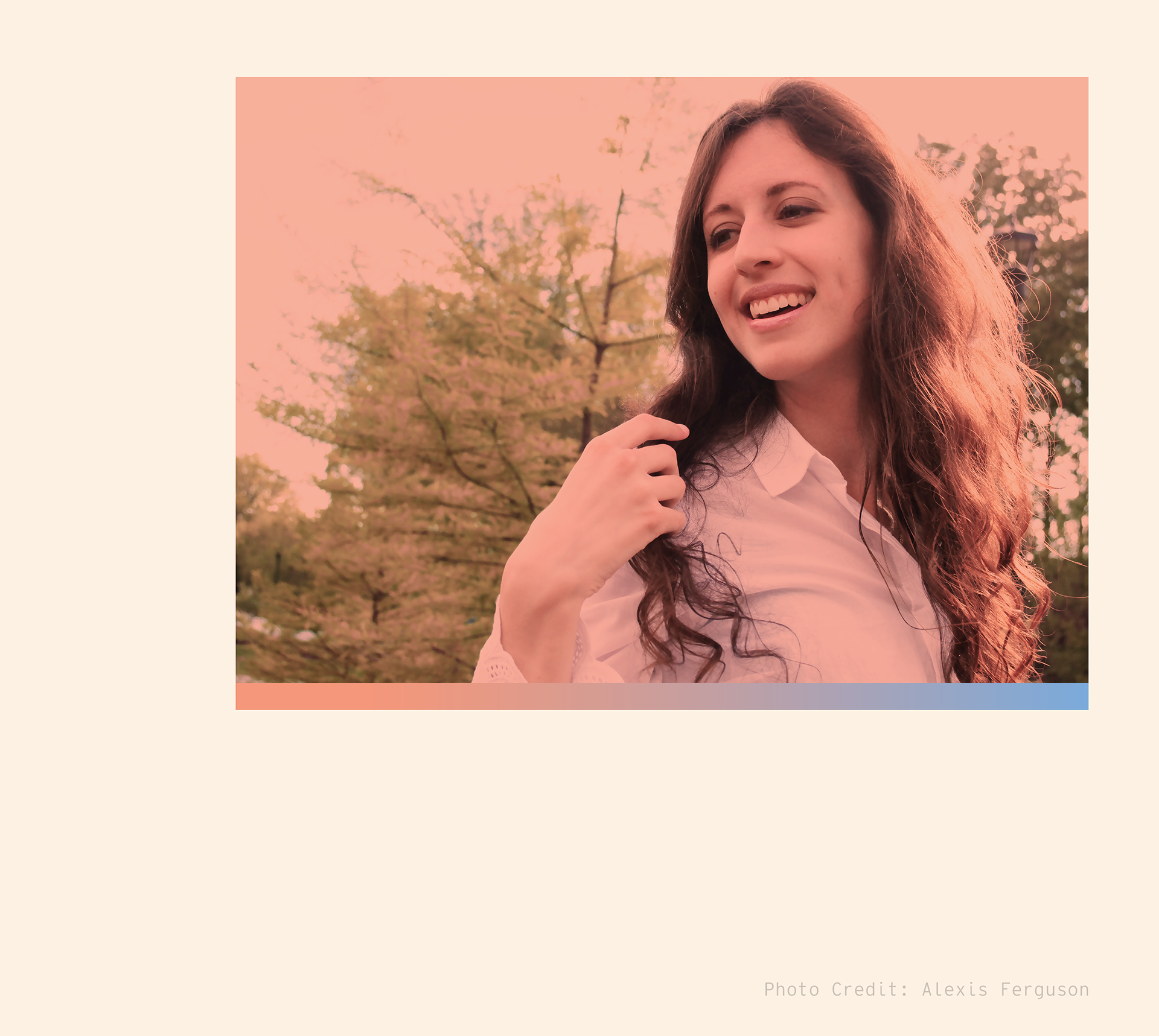 Hi there! I'm Adriana, a graphic designer based out of the Virginia/D.C. area, specializing in brand identity design and lettering & illustration. The work I do is centered on creating simply fresh, beautiful, and honest design solutions for brands who are simply fresh, beautiful, and honest. I believe in the power of high quality branding; in bringing value to others; in collaboration; in designing for humans, not "consumers"; in celebrating love, truth, beauty, and simplicity through design. I'm always open to new opportunities and collaborations! If you need a designer and you vibe with my work, reach out and take a look at my resume.