If you're in need of a designer to collaborate with, reach out via the form or email me at
adrianaeheim@gmail.com. 
You can also take a look at my
resume

.
Looking forward to hearing from you!
*Note: I am only taking very few select projects at the moment, but feel free to reach out and inquire. 
Thank you! I'll get back with you as soon as I can.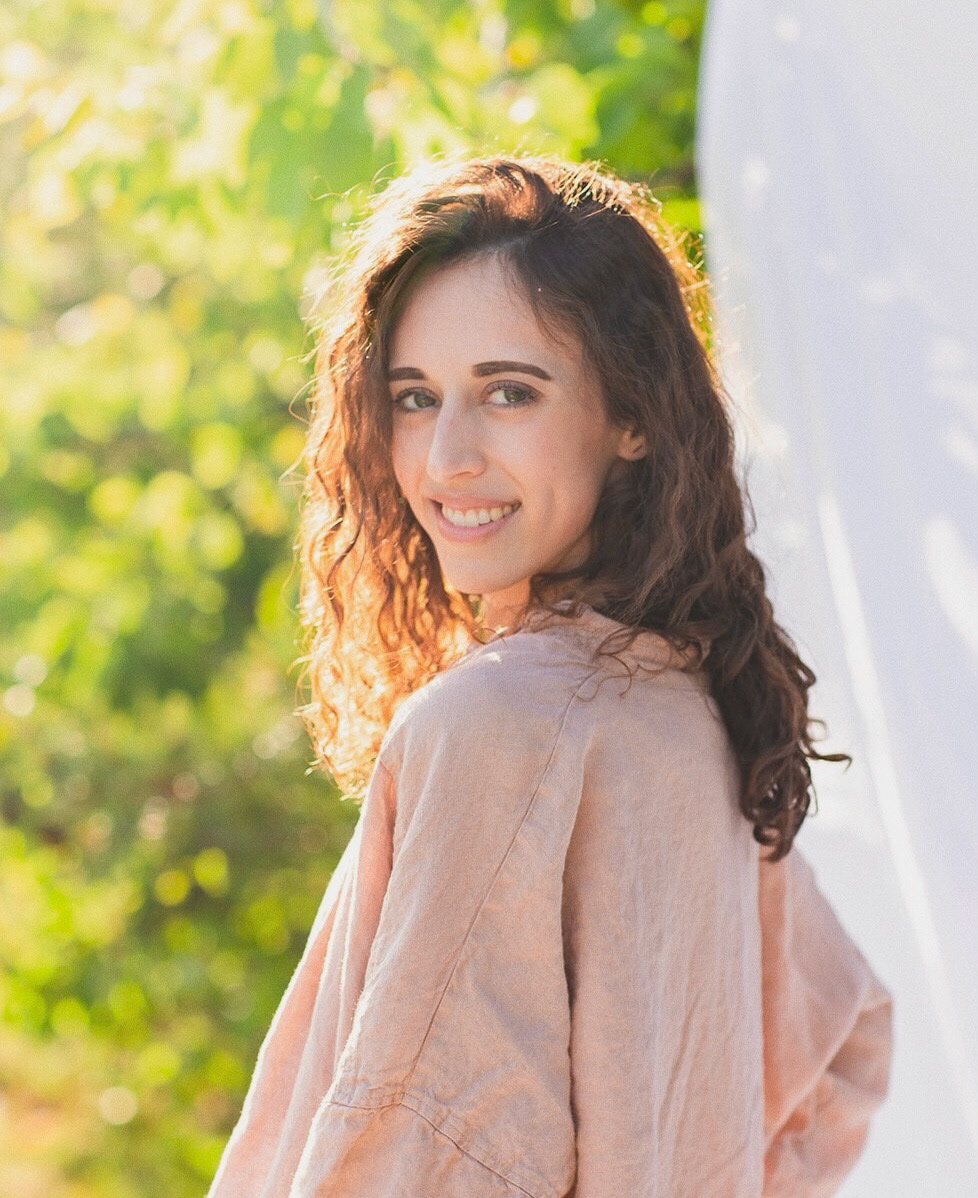 Hi there! I'm Adriana, a graphic designer based out of the Virginia/D.C. area, specializing in illustration, lettering, and stationery/print design.
I believe in joyfully serving people by designing beautiful and heartwarming things for the glory of God. 1 Peter 4:10